Screen Rant: Enabot's EBO X Is An Adorable Home Robot That Actually Seems Useful.
Oct 26,2023 | Cheyenne Macdonald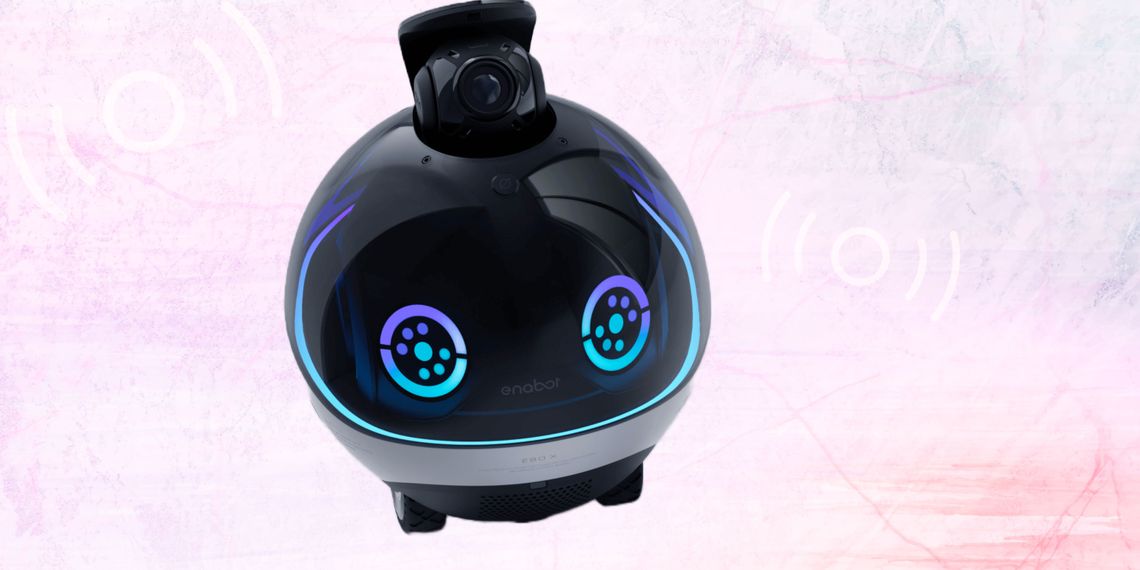 Enabot, a maker of family- and pet-oriented home robots, introduced its most advanced model yet at CES 2023: a spherical, two-wheeled companion bot named EBO X that's designed to be both a playmate and a guardian, complete with fall and cry detection. Enabot has an EBO for just about every situation and price point. Its previous models, all roughly tennis-ball-sized, range from $120-$300, with individual specialties like home monitoring and pet care.
EBO X takes the EBO design to a whole new level, to be what Enabot calls "the first true family bot." The robot, which appears to be about the size of a soccer ball, maps out the home to create full spatial awareness of its surroundings, and uses facial recognition to identify and differentiate between specific people. It's equipped with a 4K stabilized camera that can capture video in UHD, and is powered by an upgraded Sunrise 3 (X3M) chip based on a dual-core BPU architecture "capable of 5 trillion operations per second." EBO X is also compatible with Alexa.
EBO X Is Both Friend And Guardian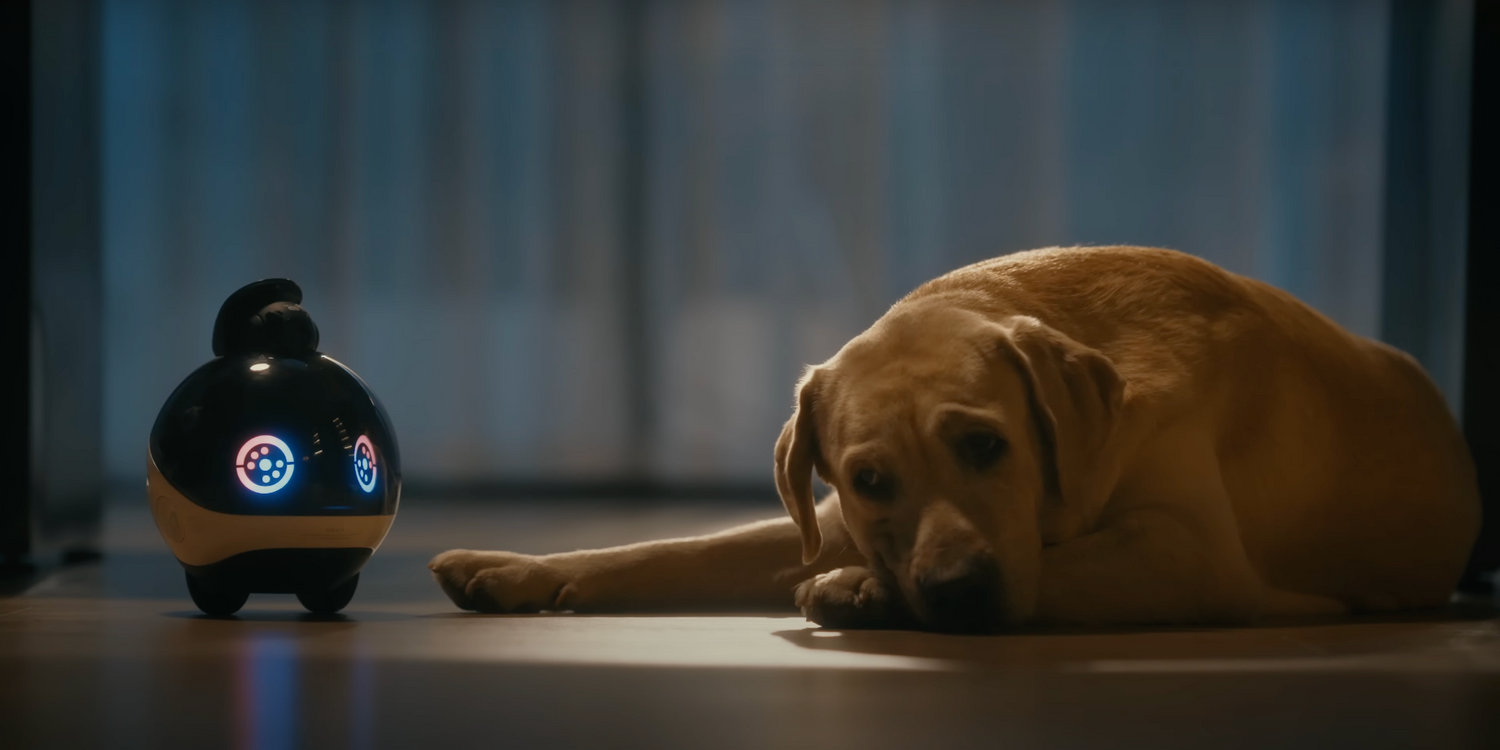 Don't let the cartoon eyes and baby voice fool you — EBO X is designed to take on some serious responsibilities. Acting as a guardian, it can seek out certain individuals in the household, like kids or elderly family members, to check up on them and alert connected users to any potential issues. EBO X packs far-field sound sensors with a four-microphone array that's tuned toward emergency response. If it hears a child crying or someone shouting for help, EBO X will call the designated caretakers through the app. It'll also do this if it suspects a fall has occurred, relying on its gesture inspection algorithm to interpret the unusual body position.
The associated app allows for two-way conversations through the robot, so remote users can chat with whoever is home and see what EBO sees with its camera. That works hand-in-hand with features like virtual fencing, which allows users to mark specific "off-limits" areas of the house and be notified if anyone enters them. EBO X can also do more menial (but still important) tasks, like letting owners know when it's time to take their medications.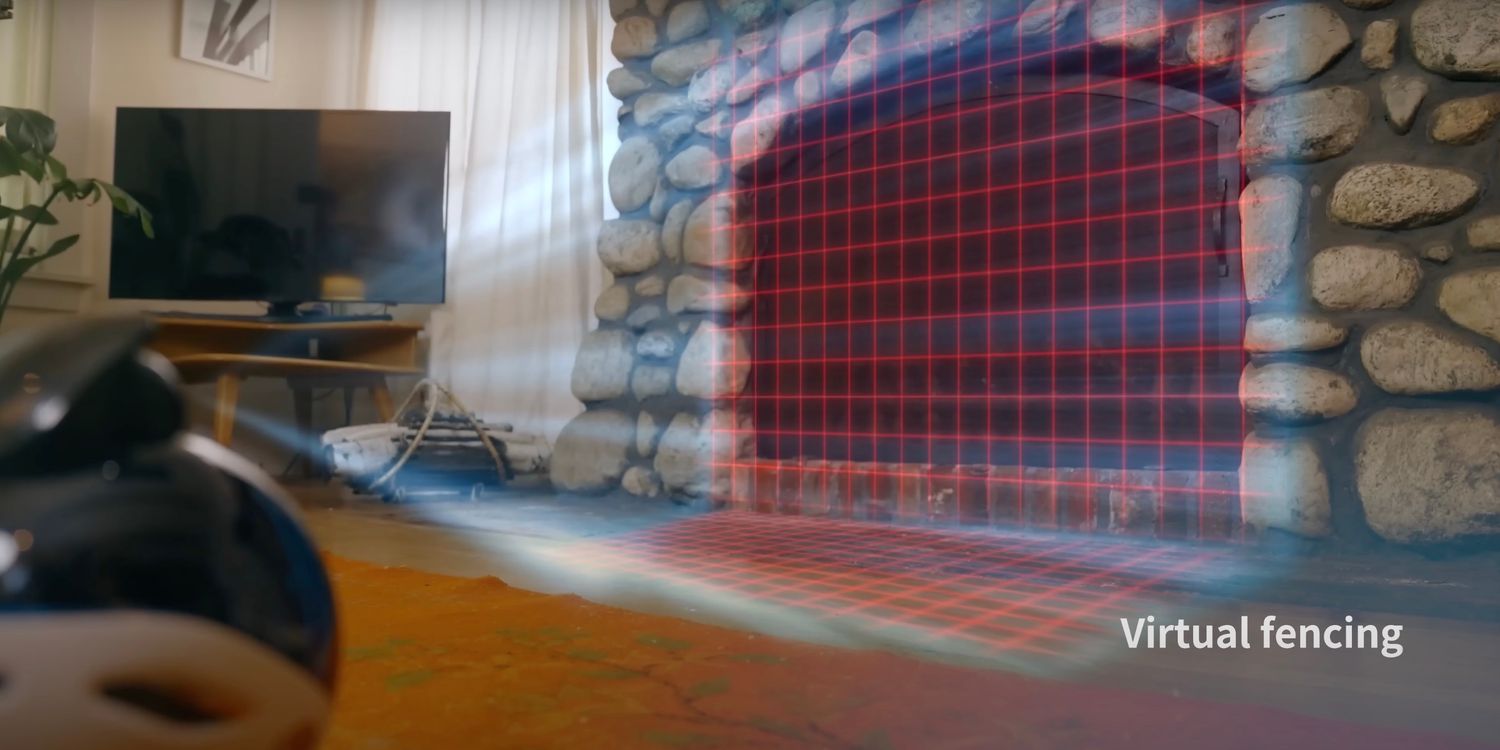 EBO X knows how to have a little fun, too, and it interacts with people and pets alike. Kids — or adults, no judgment — can order the bot to follow them through the house wherever they go, acting as an always-around playmate. The robot comes with Alexa services, Harman AudioEFX speakers, and dynamic audio responsive lighting that will play effects to go along with whatever music one is streaming. Its Alexa compatibility also means EBO X can be used to control other IoT devices in the house.
Family members can also use EBO X for more interactive group chats. Multiple users are able to log into its paired app at one time, and those who aren't home can see the others from EBO's perspective. EBO X can act as an in-home photographer as well thanks to its 4K camera and portrait-centering, capturing family photos on command.
EBO X In The Home: Privacy and Availability
Crucially for the security conscious, users can opt to store all of EBO's content locally on a memory card if they wish, rather than in the cloud. And the robot's camera can be shut off at will, either by pressing the privacy button or by manually closing the camera hood.
Of course, all those smarts come at a premium. EBO X, which was named a CES 2023 Innovation Awards Honoree, is currently slated to launch in Q2 2023 at $999. That'll make it more affordable than Amazon's Astro robot, though, which will be $1,500 when it becomes available for wide release (at the moment, Astro is selling to invite-only buyers at an "introductory price" of $999). Home robots so far have largely failed to show themselves as useful enough to justify the hefty price tags, but with its versatile skillset, EBO X could be just the one to break the mold.
Comment