The Smart Robot Companion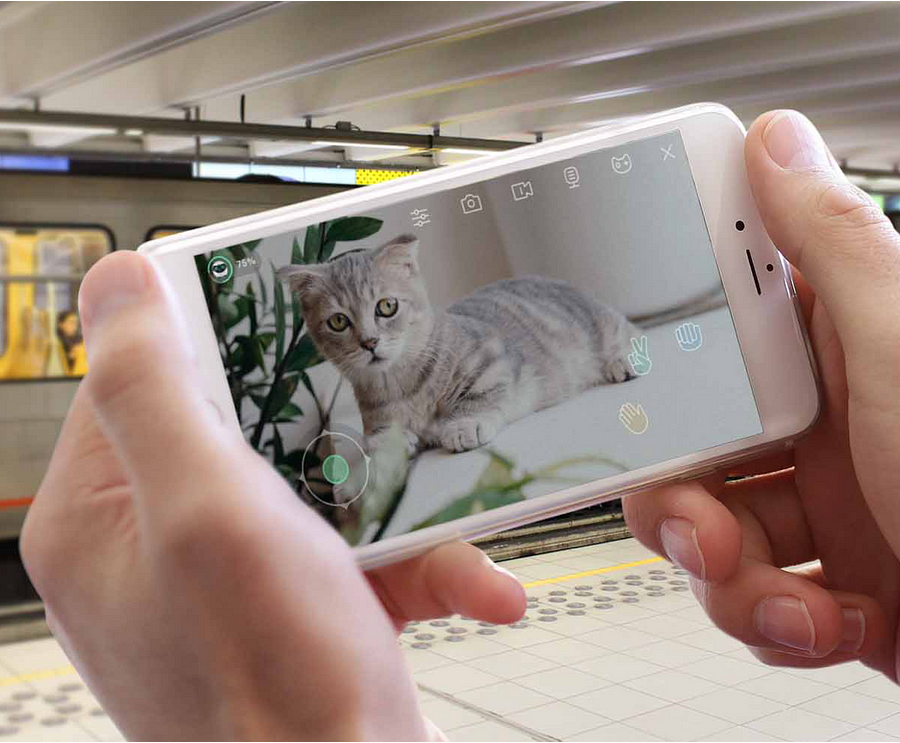 Love Across Time And Space
Wherever you are, simply use your phone to play with your cat, talk to it, and monitor or record its health. Never miss any moment with your cat.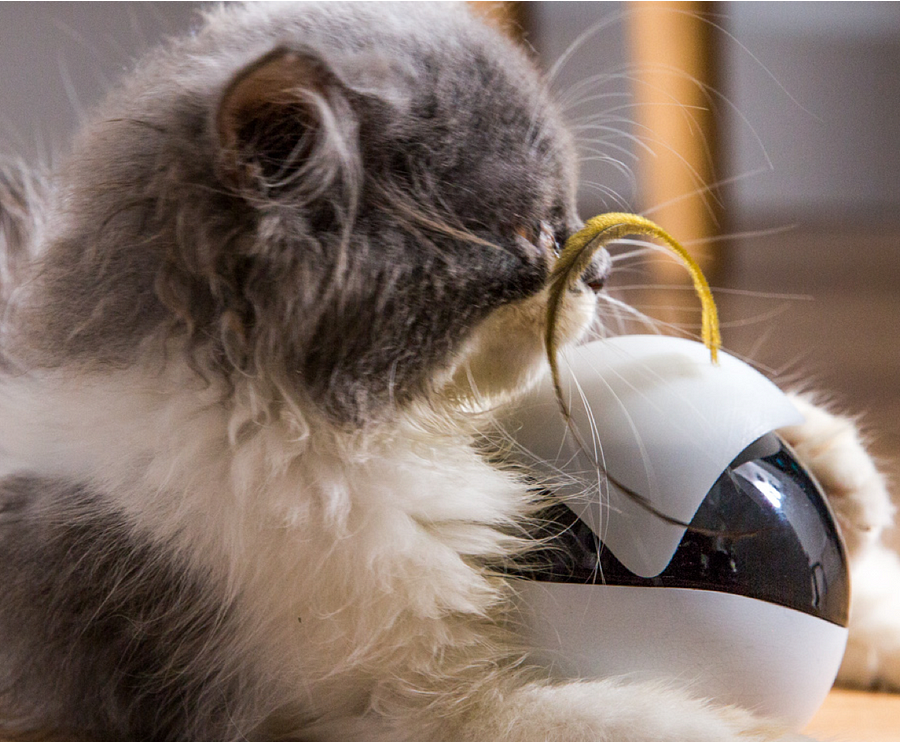 A fun, healthy, and safe full-time friend
Ebo gives your cats a fun and interactive playtime, so they can be mentally and physically stimulated at all times.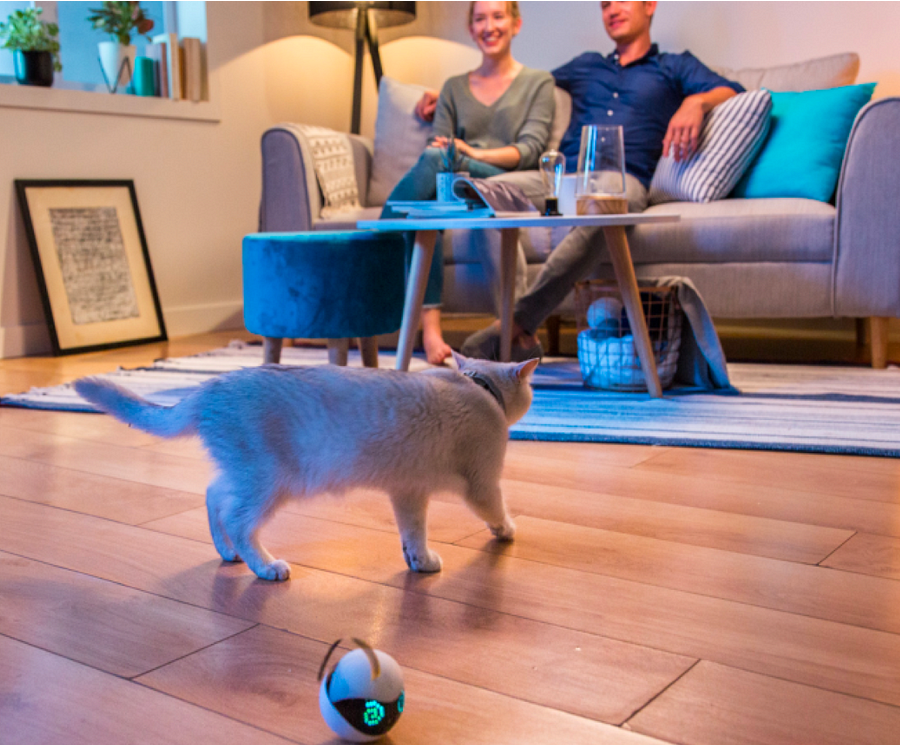 Always Gives You Peace of Mind
When Ebo is running low on power, it will return to its dock and begin charging. Once you take Ebo out of the box, you'll never have to lift a finger again. EBO IS MOBILE, AUTONOMOUS, AND CAN LIVE_STREAM VIDEO TO YOUR PHONE.
"I've seen a LOT of so-called 'smart' cat toys on Kickstarter and Indiegogo over the years, but this might be the MOST ADVANCED one yet."
This smart robot will become your cat's new BFF.
It's an autonomous 'bot that allows you to monitor, capture & record your feline friend in 1080p HD video.
Ebo can also mimic any living creatures in their surroundings—making the toy more interactive with pets.
Ebo is a new smart and connected robotic cat companion toy that allows you to stay connected to your pet remotely, wherever you may be in the world.